A Few Words From The Founder Of MultiGen
It starts like this. . . I didn't come from much of anything, my family was never wealthy growing up, and when I started my career as an entrepreneur I literally went through hell and back learning all the principles of "Health, Wealth, Happiness & Love".
I had to learn the hard way. Many failures & many successes. I eventually got mentors, studied day and night, educated myself and started growing. Now, I want to spend the rest of my life GIVING BACK!
I began my journey into better fitness, health and wellness by diving into a Body Building Certification and a Sports Nutrition Certification and helping people 1-1 change their bodies and become the versions of themselves that they dreamed. I discovered a hormone imbalance in my own body around 27 years old and began searching for solutions. I was continually let down by local "low testosterone clinics" and set out to CREATE MY OWN online testosterone service that "actually helped people"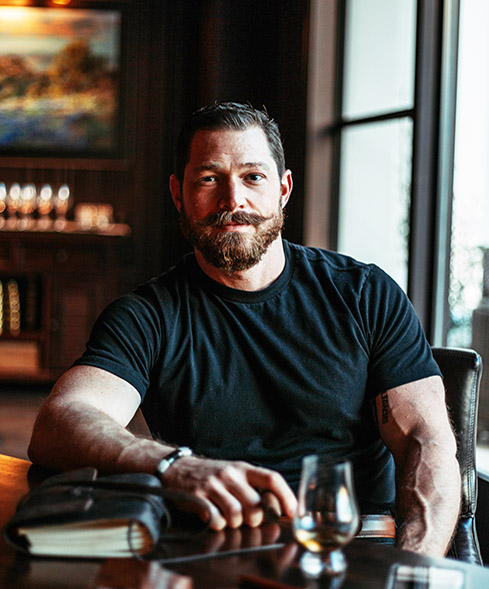 Adding Integrative Health Coaching to Hormone Therapy was a powerful discovery!  THIS was the MISSING LINK in MultiGen Wellness! With Integrative Health coaching focusing ROOT CAUSE and helping the client through hormone and other testing procedures a coach could literally GET CLIENTS OFF MEDICATIONS and back to their whole selves as God meant them to be. Breanna & I build a partnership with vision to partner DOCTORAL CARE which helps the client right NOW in the MOMENT feel better by alleviating symptoms with medications and them partnering the client with an Integrative Health coach in order to find the ROOT CAUSE and repair that imbalance eventually getting the client OFF medications. Our vision included bringing Integrative Health Coaching to every continent in the entire world!!!